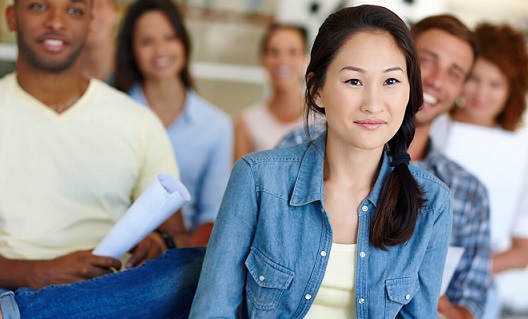 In an HOA-run community, residents should abide by the rules and regulations of the association. Failure to do so can lead to penalties including fines. Thus, as an HOA member, you must be familiar with the HOA's covenants, conditions, and restrictions or CC&R. You can approach your HOA manager and have them walk you through these matters. Click here if your HOA still does not have a manager. Your manager can help you understand the things you should not do to avoid penalties including the following:
Changing the Design of Your House
While it's possible to make some design changes to your home, you must seek approval from the HOA board first. Whether you want to change your paint color, put up a new mailbox, or anything that involves your home's structure and look, you must get permission from your board. So, communicate your plans to the board and undergo the approval process properly before you begin work.
Having Pets
Some associations have restrictions regarding the kind or number of pets they allow homeowners to have in their homes. Also, there may be rules regarding where you can walk your pets, whether you must lash them or not, and how to register your pets with the community. Ensure you are aware of your community's rules regarding pets before you live there.
Renting Out Your House
In some HOA communities, homeowners are not allowed to rent out their houses. HOAs that allow rentals will often require homeowners to get the board's written approval and follow some protocols to educate their tenants of the association's rules. Services such as Airbnb are popular, making such kinds of violations quite common. Thus, you need to discuss this issue with the board of directors before you rent out your property.
Maintaining Landscaping
Homeowners' associations have strict rules about landscaping and decoration issues such as weeks and lawn maintenance. Generally, you must keep your property neat and in order, avoiding clutter and controlling weed growth. Also, there may be rules on the types of exterior decorations that can be used and for how long you can display your holiday decorations.
Handling Trash
HOAs have strict rules regarding trash handling. Particularly, there are rules on when you can put trash cans out and get them back. By following such rules, you can avoid facing penalties. If there are rules you don't understand, you can always go to the HOA board or your HOA manager for help.